We provide our clients with the finest, highest quality silk screening, embroidery, DTF (Direct to Film), DTV (Direct to Vinyl) decoration services and deliver them on time.
Innovative Decoration Technologies & Application
Your designs plus our technology and expertise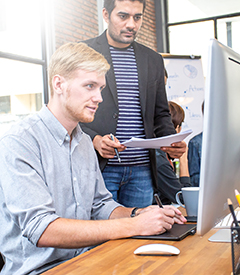 Working with US
Order & Production

We strive to provide an efficient experience for quoting our decoration services.
Receive a price quote in seconds.
Get your order delivered within 7-10 business days after proof is approved.
First proof is free, set-ups included, live on-site phone customer support and fast turnaround are why people love working with us.
Your product or Our blanks
Digital Print Technologies and Services
We never stop innovating and investing in new, innovative digital technology that will help you stand out from the crowd.
Let us show you what we can do!